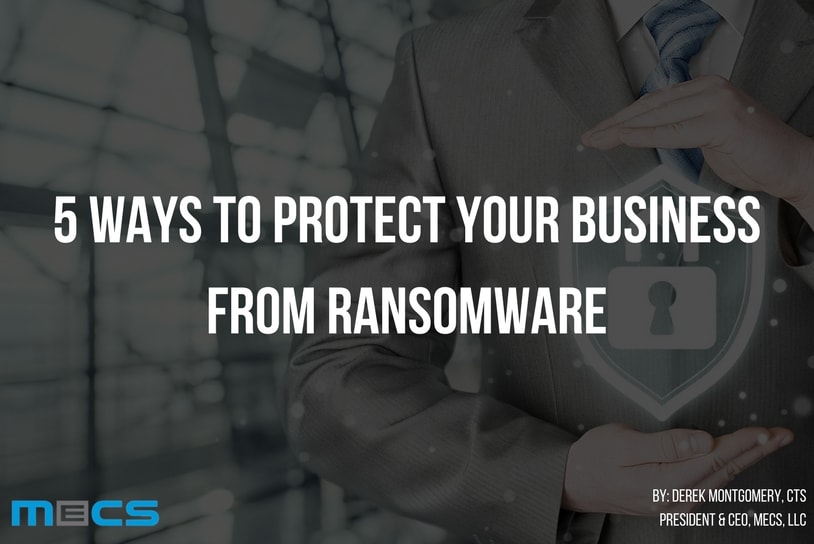 With the increasing rate of cyber crime, it has become imperative to take counter measures to ensure that your company is not exploited in any way. Companies that have suffered at the hands of cyber attacks are well aware of the losses they incur. Millions of dollars are lost because companies do not focus on internet security. One form of exploitation is Ransomware.
What is Ransomware?
Ransomware is exactly what the name suggests. If we take the example of files as kids, kidnapping would be the crime and later on, if you get a call asking for money, that is the ransom that you need to pay. In reality, company files are stolen and the only way to get them back would be if the company agrees to pay in cash.
The most recent ransomware attack occurred in Ukraine. The virus spread to over 60 countries, including the disruption of ports from Mumbai to Los Angeles. The name given to the virus is Goldeneye and it is said to have affected the machines of visitors and there were even reports of a tainted download of a government tax accounting package.
Top Ways to Ensure Protection
1.     Update Your OS Regularly
Companies and other entities have to ensure that any forms of security measures are fully up-to-date. Hackers are tricksters and they always find new ways to hack into systems. Staying updated will lower the probability of the attack being successful and save you precious time and money.
2.     Scheduled Software Maintenance
There are many scenarios where companies forget to configure their software. Scheduled software maintenance will prevent any breach of the system and therefore prevent hackers from stealing the files.
3.     Train Employees on What to Look Out For
Educating employees on not opening any malicious websites can go a long way. The internet is massive and sometimes hackers hide viruses in specific files that they might download from the internet. Providing a safe link to the employees and educating them on which websites to use, you are investing your time in protecting your company from a poor fate.
4.     Create a Documented Security Policy
Create a set of rules to prevent employees from opening forbidden websites. By adding them to company policy, you are ensuring that all employees are in line and are aware of the consequences of doing so.
5.     Leverage a Managed Service Provider
A managed service provider, whom you trust, will not mislead you to believe that you are safe when in reality you are not. Good service providers have security measures that take a proactive approach, preventing ransomware or other security breaches from occurring before they are even an issue.
Click Here to Schedule your Consultation with MECS Today
Post by 
Derek Montgomery
Derek Montgomery has over 20 years of experience in the electronic technology industry. During his time in industry, Derek realized that most organizations were being underserved by technology companies who were more interested in selling products than creating lasting partnerships. Using his in-depth knowledge and love of technology, Derek founded MECS, with the goal of providing innovative solutions and unparalleled customer service.