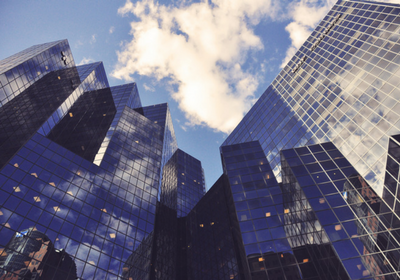 MECS, LLC is a full-service technology company founded in 2004. We understand that all successful partnerships are built on trust, which is why we've made it the backbone of who we are. As a technology integrator and managed service provider, we help organizations leverage technology to grow and meet their objectives.
Our model is simple – it's based on the outcome of our engagement. Our engagement starts with identifying the goals you look to accomplish, and we help develop the technology stack and services required to get you there. Our project is finished when the expected outcome is achieved – not after the install.
Atlanta Falcons Case study
To implement a promotional display, the stadium faced a challenge: The displays were located at a far enough distance from any major data and power source that it could cause a problem. Learn how MECS provided the equipment, supplies, and installation which allowed Mercedes Benz Stadium to have the proper network and power in the pillar area.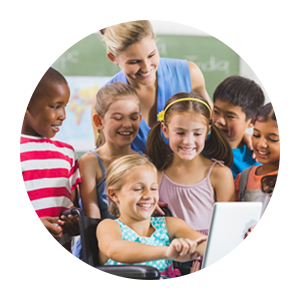 The Kids in Technology (KIT) is designed to provide technology and engineering inspiration to students in grades K-12.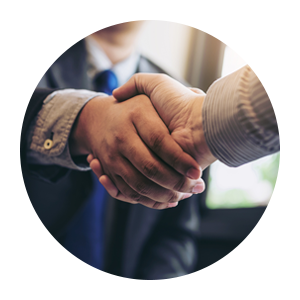 Explore our project portfolio to see previous projects and clients we have worked with in the past.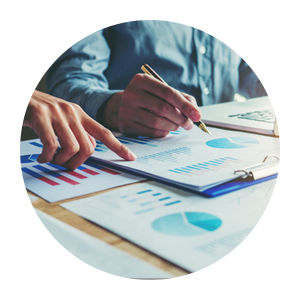 Explore our vast resource library designed to help educate and inform our partners on the latest technology topics.
President, MECS Client & Partner
"Partnering with MECS has been an overwhelmingly positive experience. We rely heavily on our fiber network and servers, which MECS installed and continues to maintain. We've worked with other solutions providers in the past, but none of them were willing to go above and beyond. From the onset, MECS was focused on the success of our project, taking ownership and providing support even when it went outside of the initial scope. MECS takes a hands-on approach, and delivers unrivaled responsiveness, which is crucial to our business."
Greg Wieting
"Great subcontractor to work with! Very reliable and always a quick phone call away. Did a great job in assisting with the Mercedes-Benz Stadium ticketing infrastructure + product install."
Don Dove
"Knowledgeable and reliable vendor."
Tommy House
"MECS has been easy to work with on projects and are super nice folks to work with as well."
Not sure if you're getting the most out of your current technology environment? Is your IT department overwhelmed simply making sure there is no downtime? Is your business growing, and you need to start planning for the future?