LIVE EVENT SUPPORT & EQUIPMENT RENTAL
MECS understands that some organizations only require the latest AV technology during special events. When purchasing or leasing equipment doesn't make economical sense, you can take advantage of our event rental program. By renting our equipment for individual events, you can create dynamic presentations and leave a lasting impression without breaking the budget.
Whether you are hosting a grand opening, product launch, seminar, fundraiser, or any other corporate gathering, MECS can create a unique multimedia system designed to meet your specific needs. We provide amazing, individually tailored multi-media platforms, all at a reasonable price. Additionally, each system comes with MECS's hallmark customer service. MECS can help you take your next event to the next level.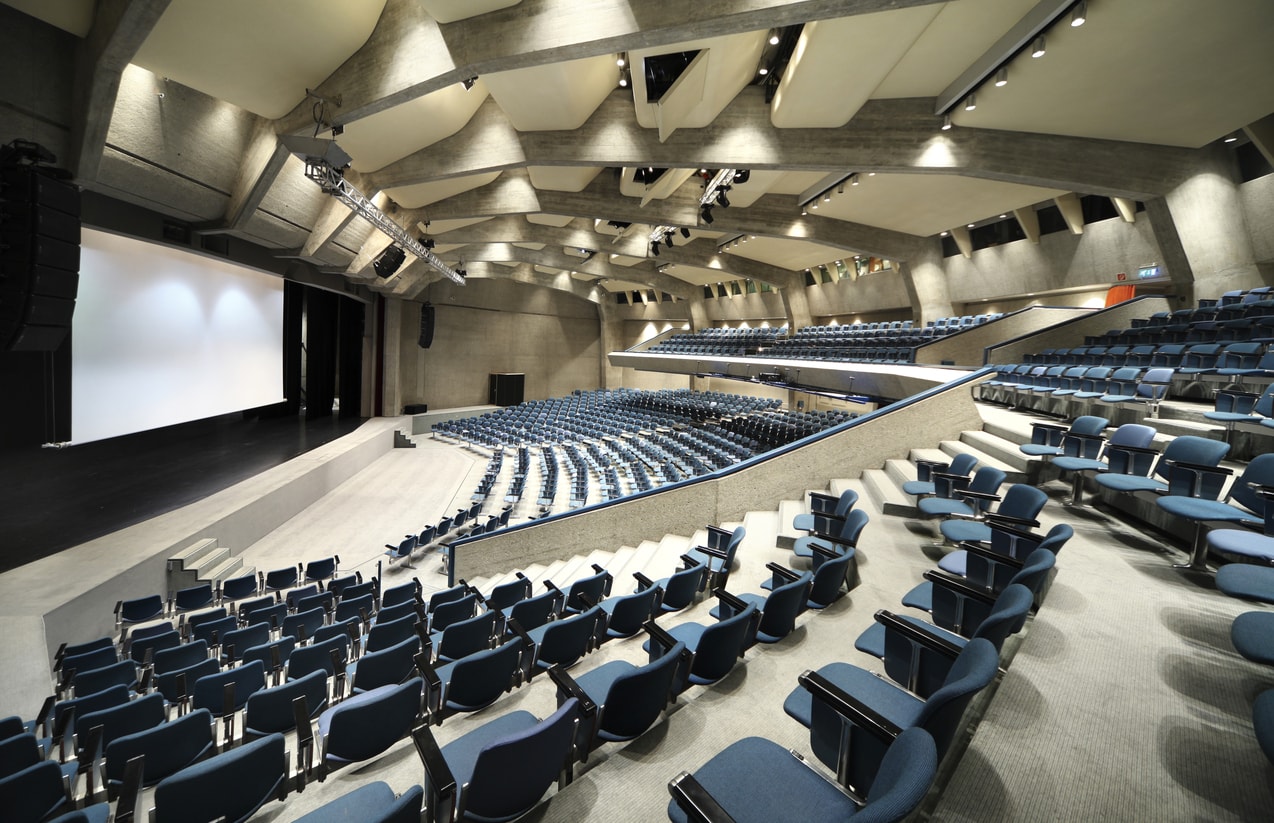 For additional information regarding equipment rental and support or to speak to a representative, please contact MECS, LLC at 334-730 4501 or click here to have an MECS, LLC Representative contact you.
Not sure if you're getting the most out of your current technology environment? Is your IT department overwhelmed simply making sure there is no downtime? Is your business growing, and you need to start planning for the future?