NETWORK OPERATIONS CENTER
MECS Services At-a-Glance
Access Control
Audio/Visual Solutions
Data and Voice
IT Networking
Product Sales
Video Surveillance
Managed Services
Parking Solutions
Equipment Rental and Support
Access Control
Audio/Visual Solutions
Data and Voice
IT Networking
Product Sales
Video Surveillance
Managed Services
Parking Solutions
Equipment Rental and Support
Nothing slows an organization down faster than IT access issues. Whether it's email troubles, login errors, storage troubles, or connectivity challenges having someone in your corner to address these issues as they arise can mean greater efficiency for your growing organization.
Network Operations Center (NOC) from MECS combines the decades of expertise from our expert engineers with a keen focus on customer service and solutions. In the hands of MECS, IT help desk service and solutions becomes a hassle-free endeavor that frees you to focus on the core of your business, not day-to-day IT troubleshooting.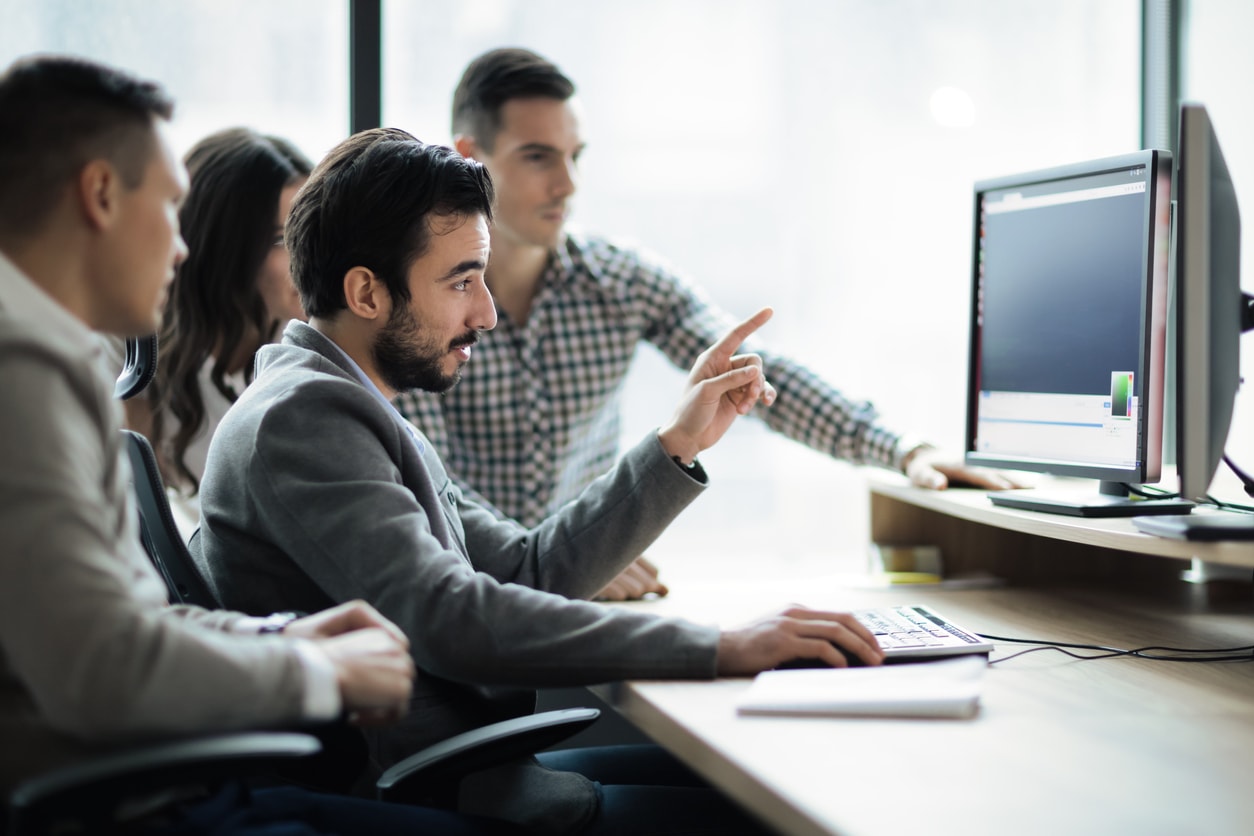 Here's what's included with the Network Operations Center from MECS:
Ease of Use: One point of contact for IT-related issues, giving you clarity, continuity, and peace of mind
Tracking: Comprehensive tracking of all issues and recommendations for improvements and long-term fixes for IT challenges
Availability: 24/7 access to IT services and solutions to ensure your team has what they need when they need it
Our team of IT services and solutions professionals are courteous, professional, and well-versed in your technology infrastructure. You can trust MECS to provide the highest level of IT expertise for your growing firm.
For additional information regarding Network Operations Center (NOC) services, please contact MECS at 334-730 4501 or have an MECS representative contact you.