Our networking solutions cover everything from application development and business analysis to network design, implementation and support. Our networking solutions are custom designed to ensure they will meet your needs and fulfill your business objectives. Whatever your company's size or requirements we can deliver enterprise-class industry Networking Solutions.
Some of our most implemented services include:
Network Patching Solutions
Business Continuity Planning
Virtualization and Replication
Security Auditing and Compliance
Application Development
Database Programming
Server and Workstation Support
Proxy/Load Balancing Solutions
Out of band management solutions
Accounting Software Office
Wide Area Networking
Local Area Networking

Wireless Campus Solutions
Firewall and IPS Solutions
Hardware and Software Procurement
Lifecycle Management
Remote Monitoring
Managed Services
Data Backup Solutions
Content Filtering and Reporting
Anti-Malware and Anti-X solutions
Email Archival
Voice-over-IP integration
Email Architectures

Web Environments
Directory Services
Switching/Routing
ERP and CRM
Firewall Solutions
Wireless Solutions
Disaster Recovery
Network Hardening
Network Monitoring
Application Design
VPN/Remote Access
Management solutions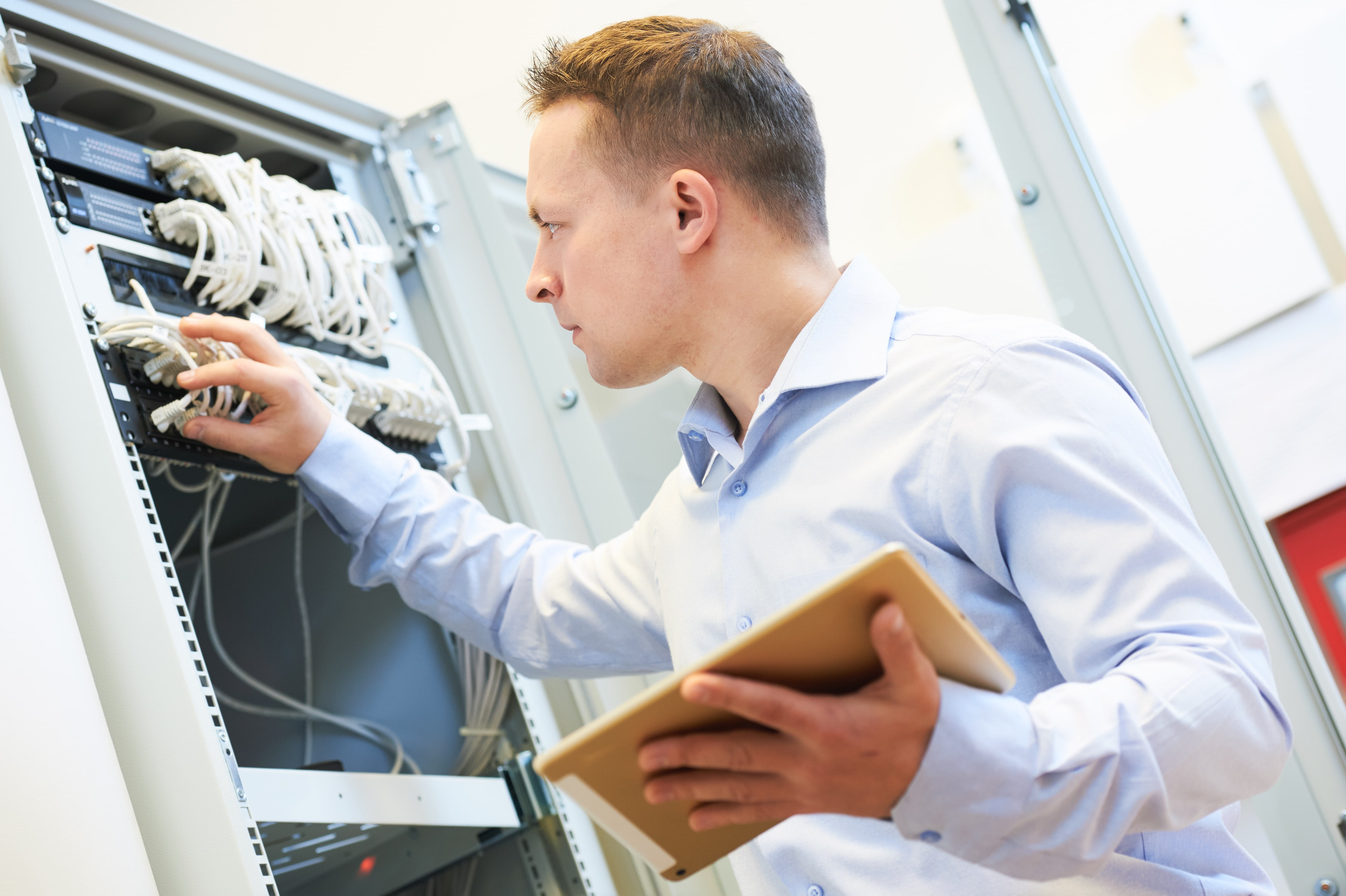 For additional information regarding networking, integration, products and services or to speak to a representative, please contact MECS, LLC at 334-730 4501 or click here to have an MECS, LLC Representative contact you.
Not sure if you're getting the most out of your current technology environment? Is your IT department overwhelmed simply making sure there is no downtime? Is your business growing, and you need to start planning for the future?