Network downtime can be extremely costly to your business, regardless of what industry you're in. Traditional IT support has historically been a "break-fix" model, where when a network or system goes down, a firm is contracted to fix the issue. In today's world, downtime simply isn't an option due to the severe consequences.
Here at MECS, LLC, we live and breathe IT. Our managed services model ensures that problems are addressed before they ever occur. This model also ensures your network is operating at its full potential, giving you the best bang for your buck.
In addition to helping you sleep better at night (since you no longer have to stress over potential IT problems), our managed services model also can save you a significant amount of money in the long run. By preventing issues and helping properly maintain your equipment, your product purchases will last longer with less "emergency" fees for immediate service.
Contact us today to understand exactly how much money we can help save you, as well as understand what's included that's specific to your business.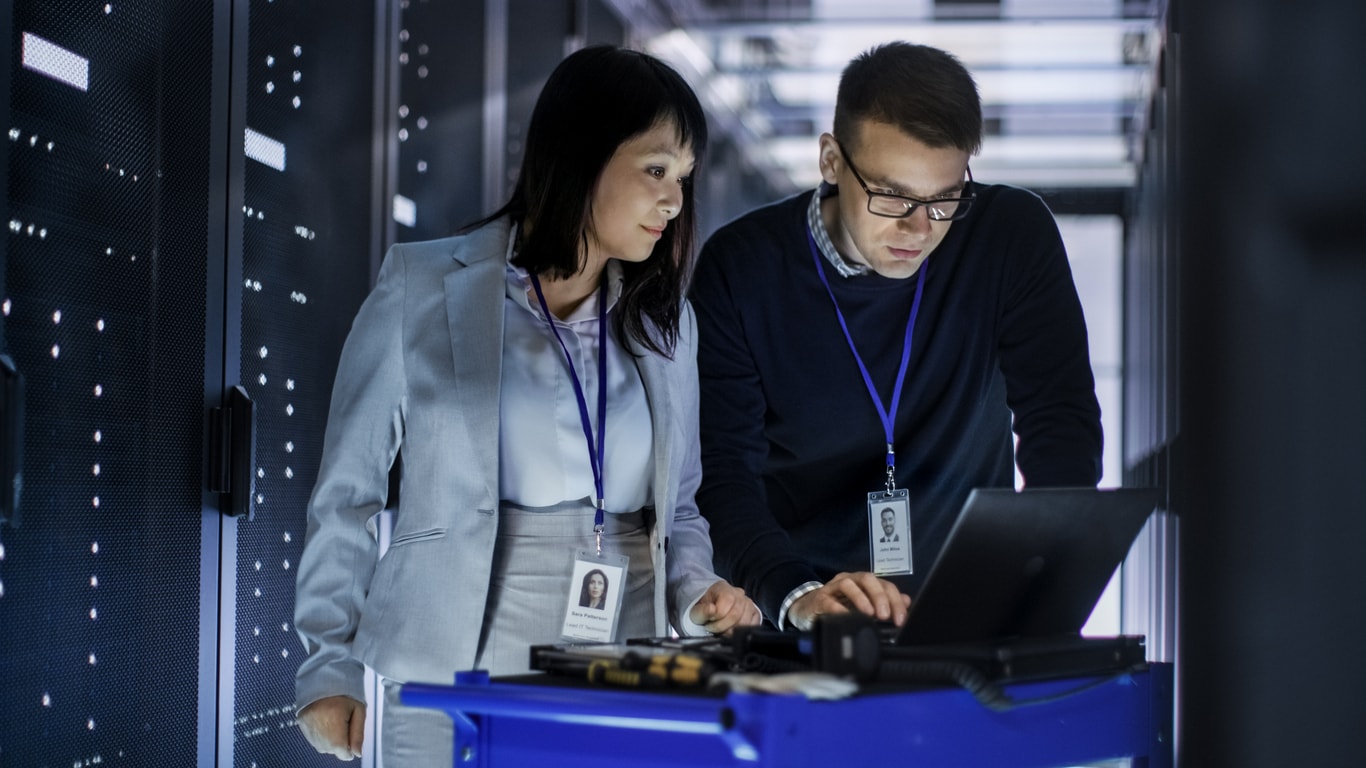 For additional information regarding managed services  or to speak to a representative, please contact MECS, LLC at 334-730 4501 or click here to have an MECS, LLC Representative contact you.
Not sure if you're getting the most out of your current technology environment? Is your IT department overwhelmed simply making sure there is no downtime? Is your business growing, and you need to start planning for the future?