MECS, LLC provides network infrastructure and structured cabling services in Alabama and surrounding states. Our process includes custom designing a fast, reliable Ethernet network to each client's specific requirements.
If you already have network infrastructure in place, MECS can upgrade or relocate your existing computer and telephone network with CAT 6 cable and Gigabit switches. Regardless of your project's size, you will always receive the highest level of professionalism and attention from our specialists.
Every installation is unique, and we take great pride in providing our clients with the best custom solution possible. Our team of expert technicians and engineers work with your business and around your schedule to ensure your total satisfaction. As with the rest of the solutions we offer, our work is 100% guaranteed and our hands-on approach will ensure your installation is completed on-time and within budget.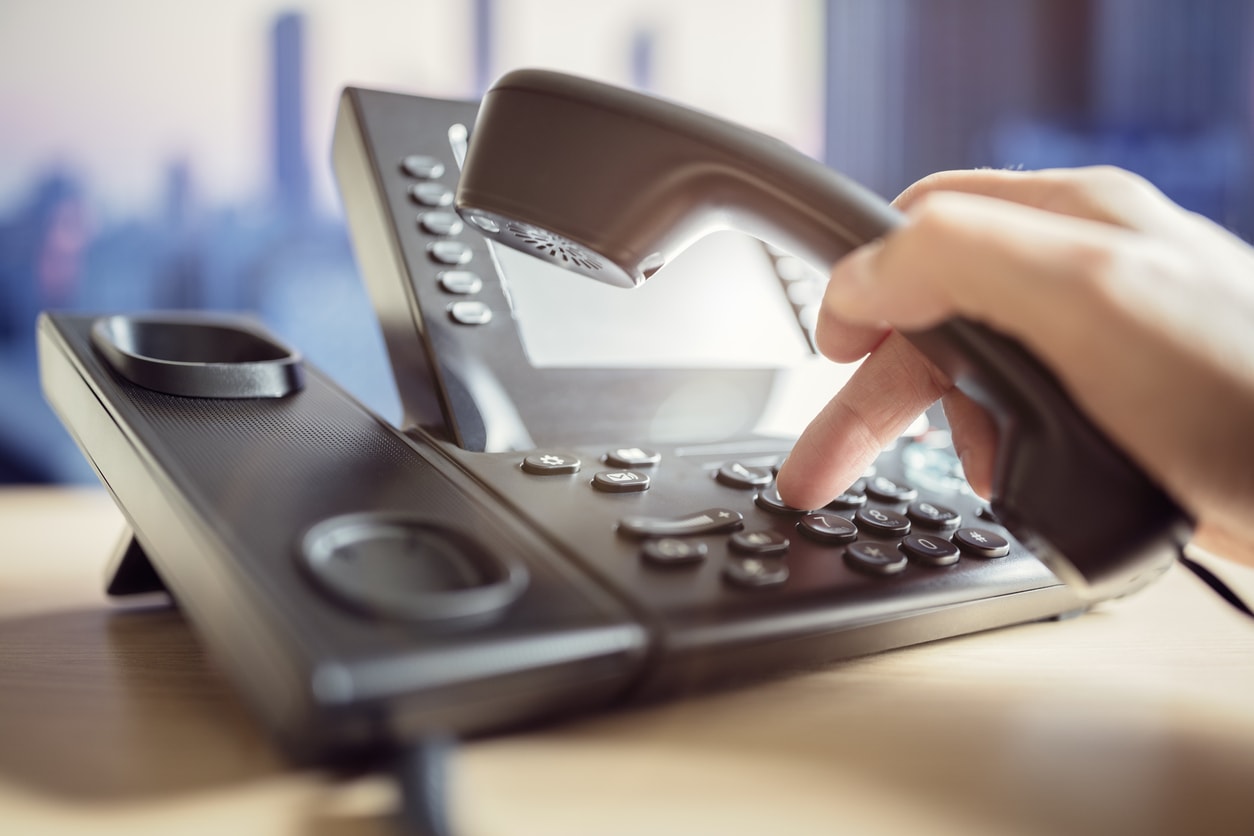 For additional information regarding data voice cabling, integration, products and services or to speak to a representative, please contact MECS, LLC at 334-730 4501 or click here to have an MECS, LLC Representative contact you.
Not sure if you're getting the most out of your current technology environment? Is your IT department overwhelmed simply making sure there is no downtime? Is your business growing, and you need to start planning for the future?