Here at MECS, LLC, we offer a full line of professional and consumer electronics products. From Cisco to LG, if you need it, chances are we have it. Our sales staff is trained in customer service and ready to assist you now. We also specialize in hard to find products as well, so call us today!
Click "Shop Now" From the Menu to View Our eCommerce Store
Don't see the product you're looking for? Contact us and we'll provide a specialized quote!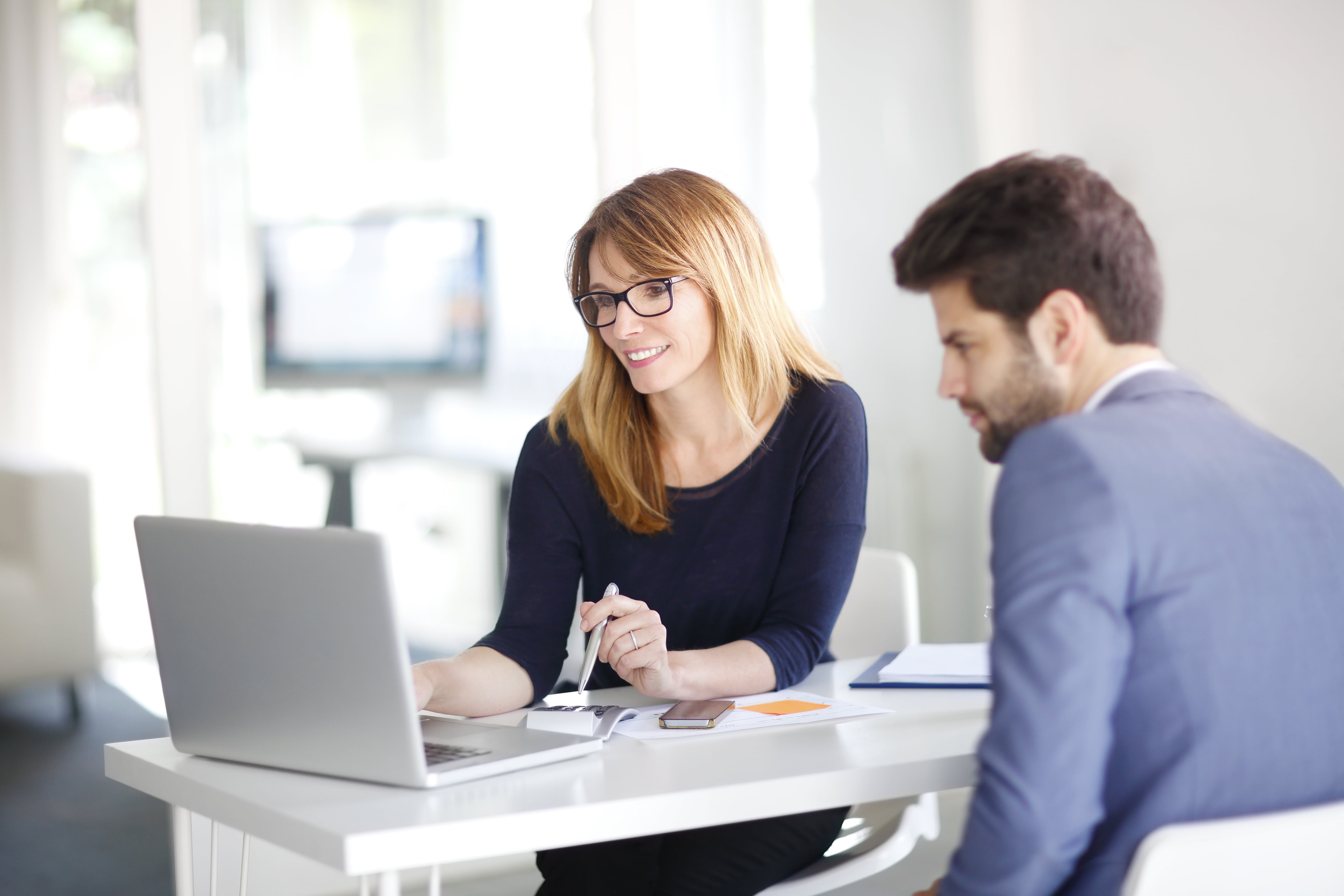 For additional information regarding product sales and services or to speak to a representative, please contact MECS, LLC at 334-730 4501 or click here to have an MECS, LLC Representative contact you.