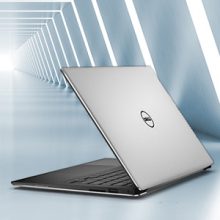 Dell XPS Whitepaper
Just because work takes you outside four walls doesn't make it okay to compromise performance. Dell mobility solutions bridge on-the-go productivity with blazing fast performance to enhance workflow, even when your flow is 39,000 feet up.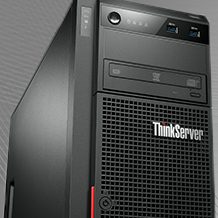 Lenovo ThinkServer Whitepaper
Lenovo's complete portfolio of racks, tower servers, options, and services offers versatility, reliability, quality, innovation and performance for any data center.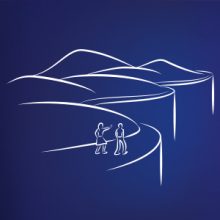 "The Next Big Thing" Guide
Download your free copy of Is Your Business Ready for the Next Big Thing? from industry leader Brocade to find out if your data center is built to last and the steps to gaining a more flexible and open infrastructure.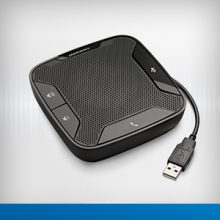 Plantronics Whitepaper
Learn how the Voyager Edge UC answers the call for greater mobile productivity and pairs seamlessly with all the devices in your life.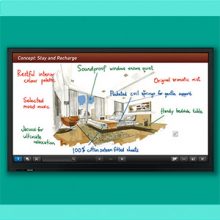 Sharp Aquos Board Whitepaper
Gone are the days of students taking turns solving equations on a blackboard. Today's students and educators want next-generation technology that enhances their collaboration and creativity.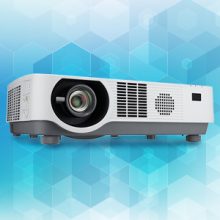 NEC Projecter Whitepaper
From simple presentations to big-time brilliant displays, when shopping for laser projectors, there are several things to keep in mind. Projectors shouldn't be high maintenance, but should have stable, reliable, and uniform color from corner to corner.