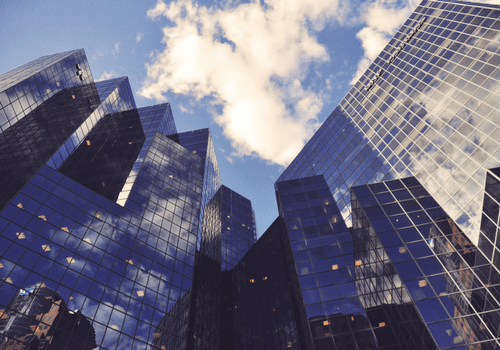 MECS, LLC is a full-service technology company founded in 2004. We understand that all successful partnerships are built on trust, which is why we've made it the backbone of who we are. As a technology integrator and managed service provider, we help organizations leverage technology to grow and meet their objectives.
Our model is simple – it's based on the outcome of our engagement. Our engagement starts with identifying the goals you look to accomplish, and we help develop the technology stack and services required to get you there. Our project is finished when the expected outcome is achieved – not after the install.
We believe that technology should help your organization grow, and should not become a limiting factor. Every engagement begins with a common question – what are your long-term organizational goals. This is where a project starts for us, as we must know where you want to grow to in order to help you with your immediate needs. This ties into our fundamental belief that all projects do not end at the point of installation.
Our goal is to develop and maintain long-term mutually beneficial partnerships. By ensuring that you are successful and grow, we know it will benefit us as well. This outcome-based model has helped us thrive and grow since 2004.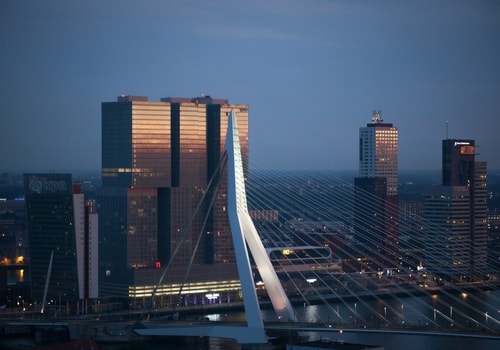 Want to learn more? Click below to get in touch with a team member.