Installing a security access control system from the experienced professionals at MECS, LLC is an important investment that can limit access to secure areas in your facility, provide after-hours access for designated employees, and offer peace of mind that your students, employees, customers, and properties are protected. At MECS, LLC, we have extensive global security experience and are equipped to integrate a wide variety of state-of-the-art access control products into your new or existing building. As a value added reseller of security access control systems, MECS, LLC has a wide selection of products for our customers to choose from due to the key manufacturer relationships we have in place. However, unlike other security companies who will sell their customers security systems with a one-size-fits-all approach, we focus on comprehensive security integration. This means that our consultants are trained to thoroughly assess your property and existing security infrastructure and make specially tailored recommendations on how to best improve security on nearly any budget. Whether you're looking for a complex infrastructure of high definition IP security cameras strategically located throughout the premises, a bulletproof guard shack and security gate at the entrance of your parking lot, or a keyless entry and intercom system for your doors, MECS, LLC can help you select the perfect security access control system.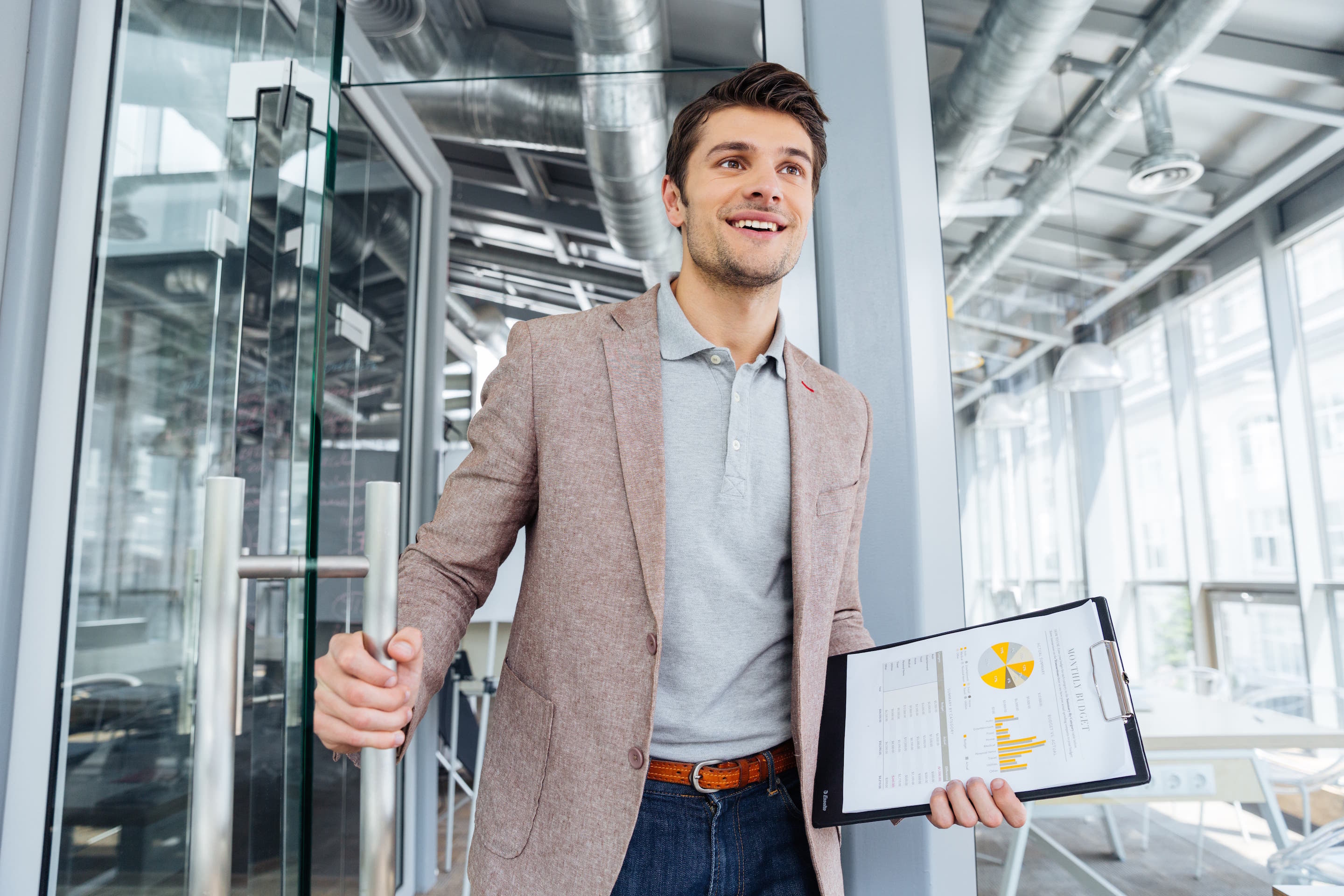 For additional information regarding access control integration, products and services or to speak to a representative, please contact MECS, LLC at 334-730-4501 or 
click here
 to have an MECS, LLC Representative contact you.
Not sure if you're getting the most out of your current technology environment? Is your IT department overwhelmed simply making sure there is no downtime? Is your business growing, and you need to start planning for the future?