VIDEO SURVEILLANCE SOLUTIONS
Video Surveillance for use outside government facilities was developed as a means of increasing security in banks. Today it has grown to the point where it is simple and inexpensive enough to be used in home security systems, and for surveillance.
Video Surveillance systems may operate continuously or only as required to monitor a particular event. In the US, some places have installed talking Video Surveillance, where the operator can talk to the people they monitor.
Modern Video Surveillance cameras use small high-definition color cameras that can not only focus to resolve minute detail, but by linking the control of the cameras to a computer, objects can be tracked semi-automatically. For example, they can track movement across a scene where there should be no movement, or they can lock onto a single object in a busy environment and follow it. Being computerized, this tracking process can also work between cameras.
At MECS, we pride ourselves in providing a refreshingly, friendly and personal service, the most reliable products and excellent value for money. Our aim is to be one of the leading Video Surveillance and Security services in the country, providing professional, efficient and courteous service.
We can provide technical specifications and full-service Video Surveillance Services and solutions for all types of business.
We aim to consistently exceed the needs and expectations of our customers through engineering excellence.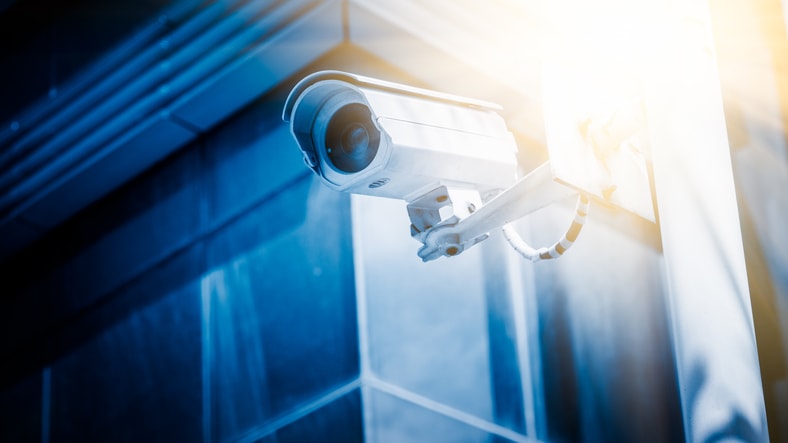 For additional information regarding audio visual video equipment, integration, products and services or to speak to a representative, please contact MECS, LLC at 334-730 4501 or click here to have an MECS, LLC Representative contact you.
Not sure if you're getting the most out of your current technology environment? Is your IT department overwhelmed simply making sure there is no downtime? Is your business growing, and you need to start planning for the future?