A/V equipment used in a meeting spaces can range significantly based on the type of application and the needs of the end user. This includes source devices such as DSPs, blueray, and computer interfaces. Also included may be routing and switching components for moving signals around the room, video peripherals such as video document cameras, electronic whiteboards and more.
Selecting the right A/V equipment for your space can be a challenging task. MECS, LLC works with you to make this process easier by helping you define your needs and recognize the tools that will benefit you the most.
A/V source equipment is the most commonly seen item in a contemporary conference room. Video sources allow users to connect with display devices to bring their presentations to life. VCRs and DVDs provide the ability to play back instructional videos and other pre-recorded materials. Participants can also connect in-room or use a portable laptop computer to interface devices allowing presentations from any software package on their computer. The ability to successfully integrate video sources into the meeting space is essential for a quality environment.
Routing and switching equipment are at the core of all audio A/V systems. Selecting the right equipment to distribute signals around an A/V system is a complex task that most end users never want to be involved with. MECS, LLC's A/V engineering team has specialized skills to determine the right equipment to meet your needs. Typically, the routing and distribution systems are forward-thinking and leave a little space to grow and expand over time. If you have specific future growth plans in mind, be sure to let us know so that we can design a routing and distribution scheme appropriate for your needs now and the future.
In the conference room, video peripheral devices are quickly becoming necessities, rather than accessories. Tools such as video document cameras, slide-to-video converters, and electronic whiteboards are being used to enhance the way presentations are made and communication is achieved. There are many new and exciting options for video peripheral devices and we encourage you to explore how these tools can benefit your presentations and space.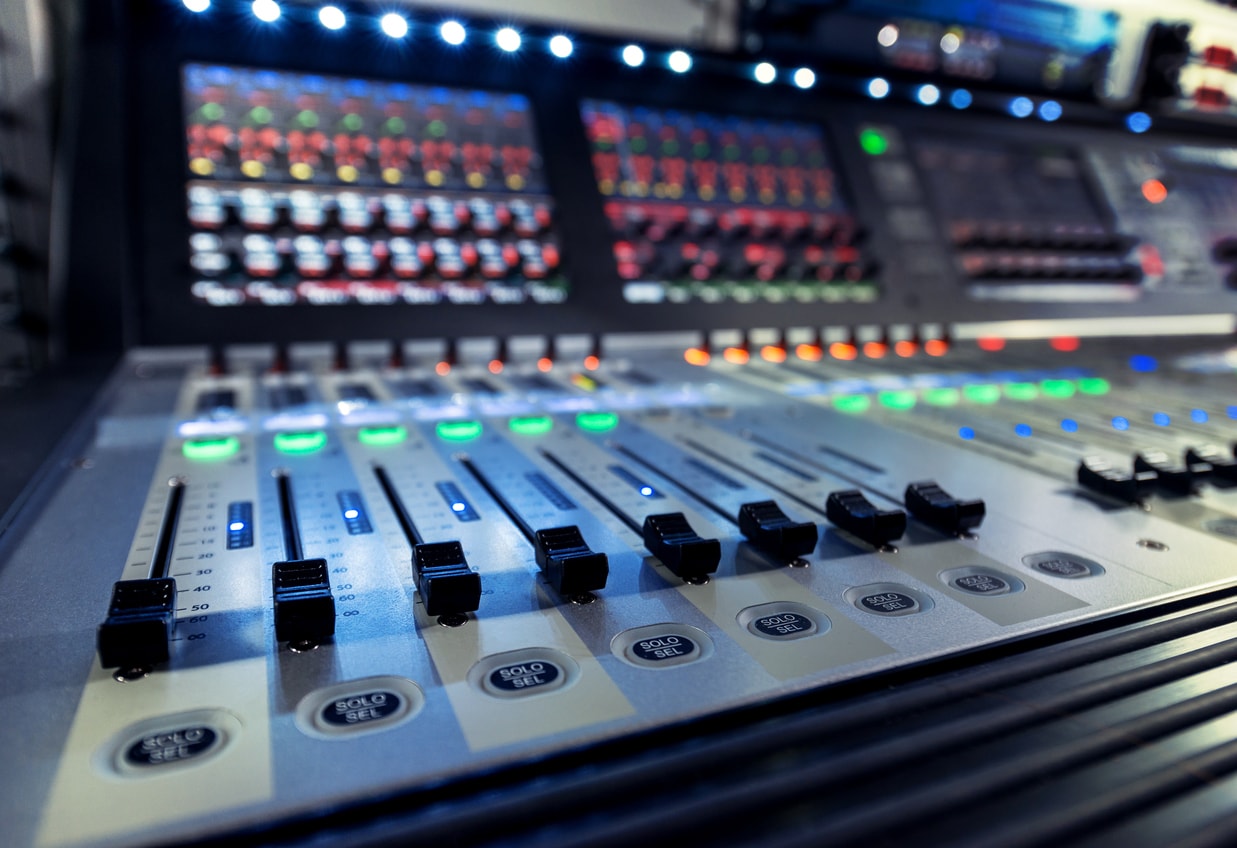 For additional information regarding audio visual video equipment, integration, products and services or to speak to a representative, please contact MECS, LLC at 334-730 4501 or click here to have an MECS, LLC Representative contact you.
Not sure if you're getting the most out of your current technology environment? Is your IT department overwhelmed simply making sure there is no downtime? Is your business growing, and you need to start planning for the future?