Device-as-a-Service from MECS provides everything you need to have the latest technology at your fingertips, without the need to manage it all. In addition to the devices themselves, you receive world-class service and support from the technology experts at MECS. This includes device deployment/configuration, management, and end-of-life services for recycling the hardware. We also include the necessary software for your devices in one easy-to-manage package.  
With device-as-a-service from MECS you have access to an array of hardware including:
laptops

desktops

tablets

mobile phones

specialized devices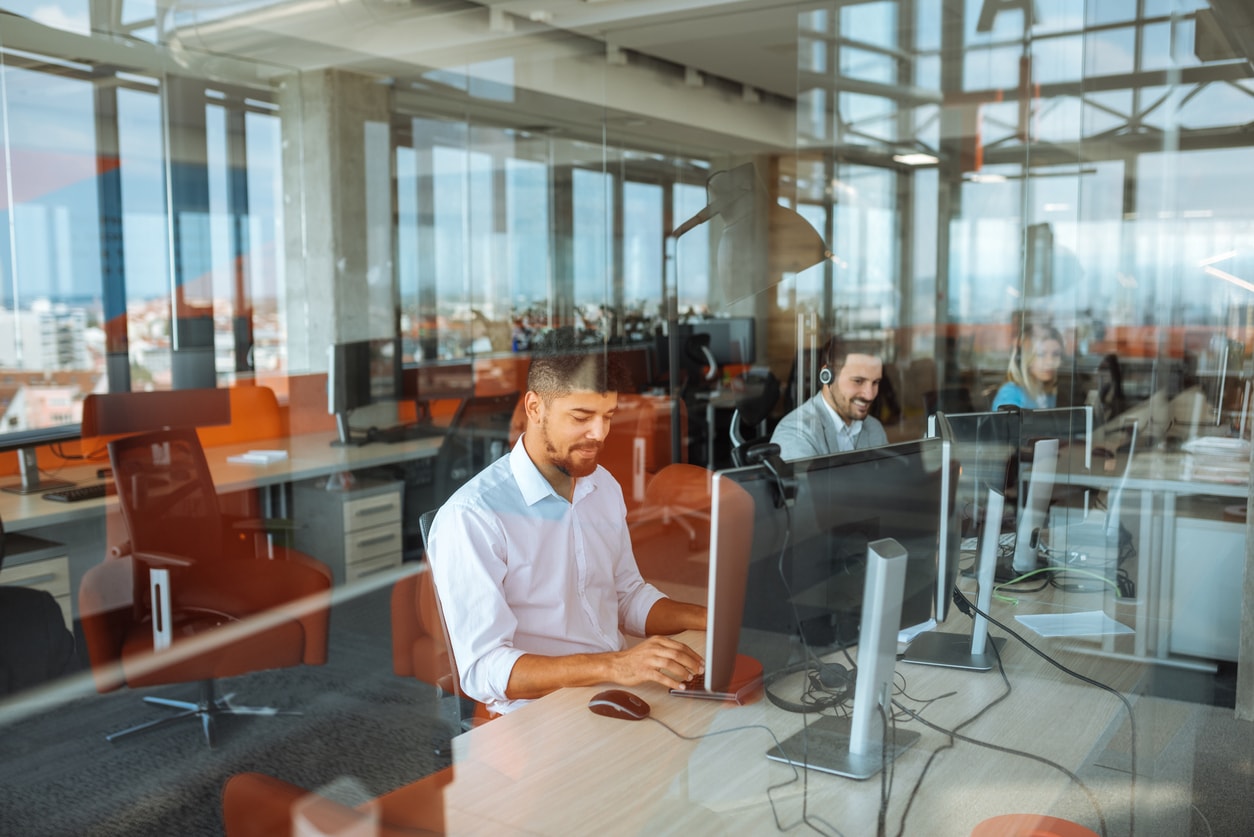 Comprehensive Solutions
MECS offers a wide array of devices and software. You can choose from a variety of devices, no matter how complex, to meet the needs of your business.
Subscription Options
Choose a subscription type that best suits the needs of your business. You can leverage as many or as few devices as you choose as your organization grows.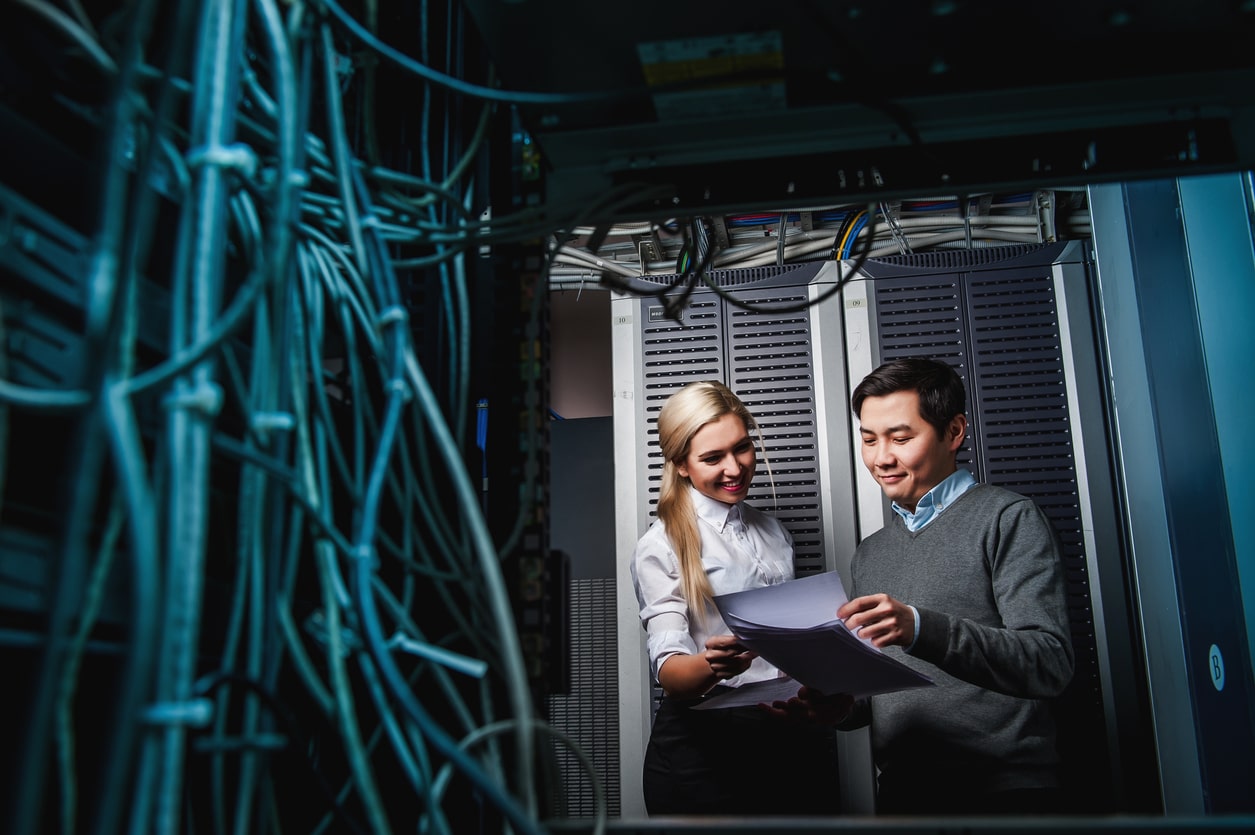 You can scale up or scale down to meet the demands of your growing business. With MECS you have the flexibility to give your team the resources they need without incurring a large up-front expenditure of funds.
Device-as-a-Service from MECS features:
Hardware, software, and managed services in one convenient package

Flexibility to scale up or down to meet your needs

World-class management from the MECS team of experts

Access to the latest technology at a manageable cost
For a smart technology solution that helps you gain access to the latest technology, eliminate the need for day-to-day troubleshooting, and contain costs, look no further than Device-as-a-Service from MECS.
For additional information regarding Device-as-a-service, please contact MECS at 334-730 4501 or have an MECS representative contact you.