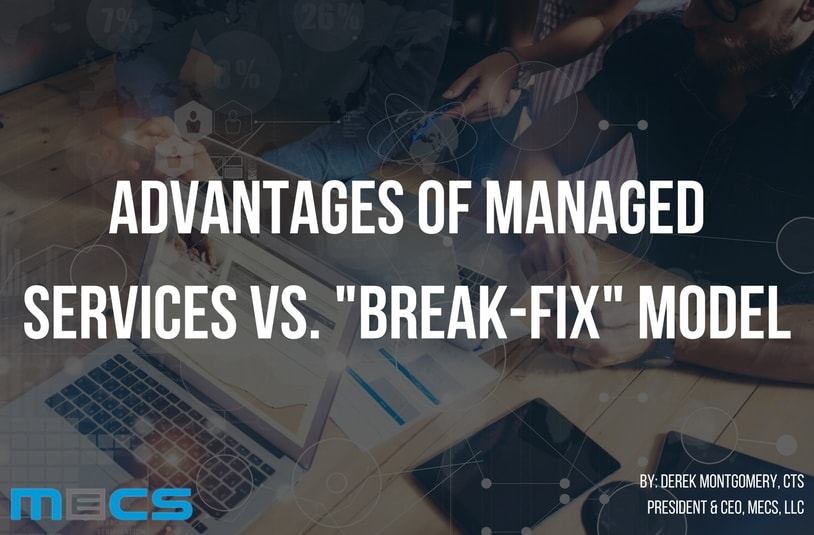 Technology has permeated almost every facet of our lives in this modern age. Among the key drivers of change is the Internet of Things (IoT). The internet has become a hub around which the globe connects and revolves today. With new technologies being introduced and made available over the World Wide Web, it is no surprise that a growing number of industries are being disrupted by this constant technological evolution. In fact, it won't be wrong to say that technology has changed the way people live today, from the way they spend their leisure time to the way they work.
The same is true for the parking industry. Parking is not exactly the most glamorous of industries, hence, it is easy to undervalue the importance of parking facilities. However, the fact remains that the demand for parking spots is on the rise. After all, the number of cars on the roads keeps increasing over time. It is not as if there are going to be more roads or new parking spots emerging to cover the increase in demand. Therefore, parking businesses can capitalize on this potential opportunity by adapting to the changing technology.
This is particularly important for any company which monetizes or plans to monetize parking. The two most pertinent examples of these are parking garages and airports. You have to pay a few dollars, depending on how long you intend to park your car there. For airports, parking is a lucrative business, as thousands of people park their cars at the major airports around the world on a daily basis. Companies which monetize parking have to invest in parking technology. A number of companies are coming up with innovative solutions that make life easier for parking facilities and their customers.
A prominent example of this is INDECT. INDECT has developed a suite of tools and solutions which help parking facilities optimize the space available to them. They do this through assisting with parking guidance. For instance, during crowded hours, INDECT helps you direct clients to free spaces without hassle. INDECT is also involved in single space administration, reducing the hassle involved in managing a parking facility, regardless of its scale and scope and the number of cars it receives over the course of a day. Their solutions are designed to serve malls, airports, and downtown parking facilities.
This has a two-pronged effect. Parking technology benefits not only the businesses which are monetizing the parking spaces they provide to customers but the people who park their cars there also benefit. Here's a look at how this works:
Benefits for Businesses
Regardless of whether you own a garage or manage the parking lot at an airport, controlling the traffic and guiding drivers to free spaces can be a hassle. Through technology, you will have a clear layout of the parking facility right in front of you. Continuing with the example of INDECT, all the free spaces available at any given time are marked with green indicators. This ensures that no spots are missed and that people don't have to drive around and around in order to find a parking space. This means parking businesses can monetize each spot on the lot and increase their revenue significantly.
Benefits for Customers
As mentioned, parking lot managers are better able to guide customers towards empty spots. Customers don't have to keep driving for a while before they find a spot to park their car. This ensures the process of parking becomes faster and more efficient, which makes it worth the cost of parking for the customer. Plus, it is a major hassle to hunt for a spot without having any idea of where a parking spot might be available. By incorporating technology into the process, parking companies can make lives easier for their customers. They can simply drive in, park, and drive out when they are done.
These are some of the ways in which technology is changing the parking industry. From the information provided above, it is evident that the change thus far is positive and parking companies have to embrace the tools at their disposal to boost their profits as well as serve their customers in the best possible way.
Derek Montgomery has over 20 years of experience in the electronic technology industry. During his time in industry, Derek realized that most organizations were being underserved by technology companies who were more interested in selling products than creating lasting partnerships. Using his in-depth knowledge and love of technology, Derek founded MECS, with the goal of providing innovative solutions and unparalleled customer service.